Noble Music is a collective of music industry experience and knowledge second to none. We will work together as a team to provide outstanding guidance in addressing your Music Supervision needs Noble Music believes that pooling our collective experience and knowledge in all genres of music is the best way to serve our clients. The ability to work together to find solutions to the needs of our clients is what separates us from the individual music supervisor that many are accustomed to. Our Music Supervision team is comprised of:
David Kahne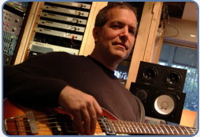 Kahne started his musical career as a working musician and then became notable for his roles as Vice President of A&R at Columbia Records and Warner Bros. Records. He produced MTV Unpugged: Tony Bennett, the 1995 Grammy Award winner for Album of the Year. Kahne's list of productions is prestigious, extensive and varied and includes: Paul McCartney, Fishbone, Sublime, The Strokes, Sugar Ray, The Bangles, Romeo Void, Stevie Nicks, Kelly Clarkson, Teddy Thompson, Renee Fleming and Regina Spektor and Linkin Park.
David wrote and produced the soundtrack to Bloom, a 2003 film written and directed by Sean Walsh based on James Joyce's Ulysses. Kahne composed and performed the score for the film Magic Trip, about Ken Kesey and the Merry Pranksters, and also scored the film The Road Back, about Lance Armstrong and the 2009 Tour de France.
Kahne's recent productions include Teddy Thompson's "Bella," which has received an unbelievable amount of critical acclaim, Ingrid Michaelson's new record as well as production of the highly anticipated debut of NYC's The Dirty Pearls.
David's extensive experience across multiple genres of music, his relationships formed over decades in the music industry coupled with his work scoring music for picture are the ingredients we feel make David a perfect fit for the role of Music Supervisor.
Matt Pinfield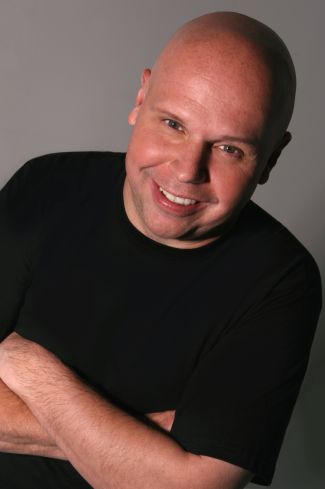 There is not a band or recording artist who isn't excited to meet or have the privilege of being interviewed by Matt. During his 10 years at Jersey Shore alternative rock station WHTG, Matt was the recipient of the Gavin Award (1992 and 1993) for National Commercial Alternative Music Director of the Year. In 1995, Pinfield kicked off his television career hosting MTV's 120 Minutes. Within a year, he hosted a variety of MTV shows including "MattRock," "Pinfield Suite," "Pinfield Presents," "Rocks Off," "Say What," "MTV Live," and over 100 MTV specials. His music knowledge was showcased on TRL's Stump Matt. In 1999, Pinfield joined Universal Television to host and co-write a live television show about music, farmclub.com, which aired in 2000 on the USA Network.
In 2001, Matt became Vice President of A&R and Artist Development for Columbia Records and during the same time, he hosted WXRK FM's The Buzz. In 2005, Matt was asked by The Rolling Stones to host their international radio interview for Premiere networks. The special featured all four band members together for the first time in an interview setting in over 35 years. In 2006, Pinfield returned to Television to host VH1's "VSpot Top 20 Countdown ad HDNet's "Soundoff".
Beginning May 28, 2008 Pinfield took over as morning drive DJ on New York radio station WRXP 101.9 FM and was honored by the Rock and Roll Hall of Fame for his accomplishments in the music industry. In March, 2011 at the SXSW festival, MTV announced Pinfield's return as host of the New 120 Minutes. We can't think of anyone who has a greater knowledge of Rock, Alternative, Indie, Hardcore and Metal Music than Matt and we are proud to announce his participation in our Music Supervision team.
Rich Russo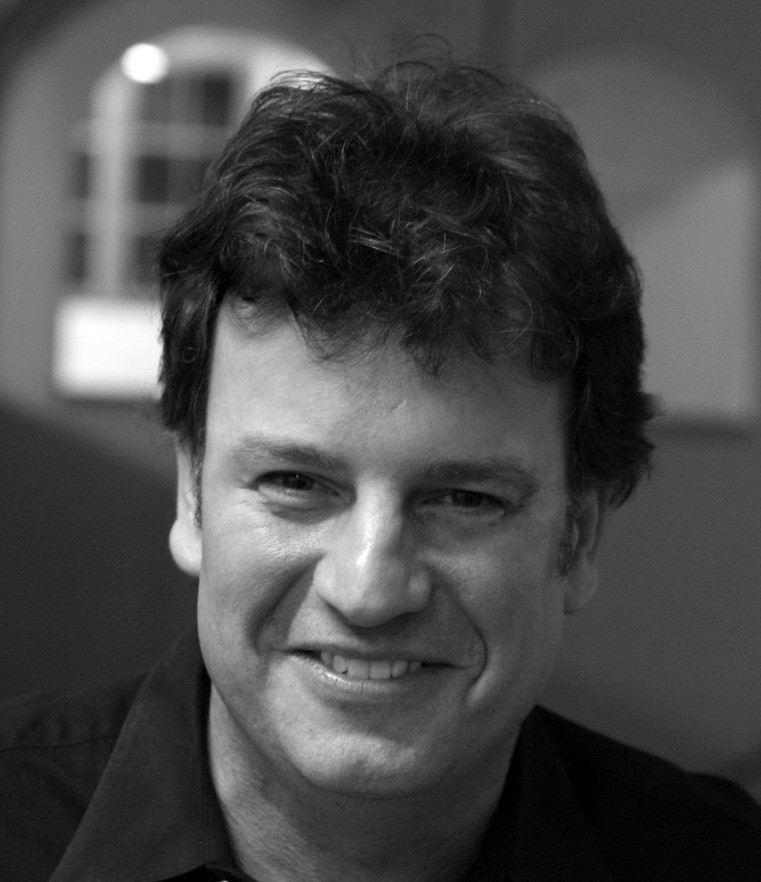 With his fingers firmly on the pulse of emerging music and an outstanding knowledge of rock music history we are very excited to have Rich as part of the TEAM. Host of 101.9 WRXP's Sunday night show "Anything Anything" Rich has the rare ability, like his idol Vin Scelsa to play whatever he wants, never failing to surprise and delight his listeners.
Springsteen's line from No Surrender says it best, 'we learned more from a 3 minute record than we ever did in school." It's this thought that sums up the expertise that Russo brings to the team. He has the ability to hear music from different angles that focus more on emotion, rather than production. "Music is one of the most personal and shared experiences your can have."
Russo has amassed a vinyl collection that totals over 10,000 records. "A great song is a great song regardless of it's source, the audience is hungry and wants the DJ to help them mold their music choices. This audience extends beyond radio to film, TV and the WWW. Just the other day, I was going through a box of records I had bought years ago and there were a bunch of radio station copies and the coolest thing was that most of them had a sticker or something on it, next to each song title with the air staff's opinion of each song, not just the hit, but every song. I highly doubt that happens now."
If there is one person that will not hesitate to offer his honest opinion on music it is Rich. It is this quality and his true love of music and it's history that makes Rich an integral part of our music supervision team.
Tony Shimkin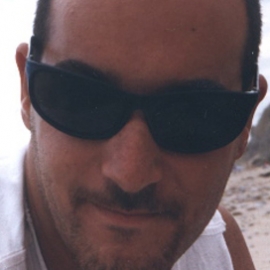 Founder of Noble Music (1992) Tony has extensive experience in composing and producing music for high profile artists, discovering and developing new talent and working with music for picture. Working as a music editor, engineer, producer and composer Tony has worked with a diverse list of artists including Madonna, Paul McCartney, Prince, Mariah Carey, Elton John, George Benson and Janet Jackson. His Songs and productions have appeared in films by Paramount, Lionsgate, Universal, TriStar and Disney.
Shimkin co-founded LMNOP music and sound design in 1996 and between 2001 and 2009 was a composer and Creative Director for the bicoastal music house Face The Music. Tony's commercial work includes compositions for, Mercedes, Visa, Oil Of Olay, McDonalds, Pepsi, Scion, Ford, Chrysler and Chevy. His work has been featured during numerous Superbowl telecasts. Tony has worked closely with acclaimed director Fabien Baron to score numerous Calvin Klien, Armani, Loreal, Carolina Herrera and Burberry. Shimkin has penned compositions for networks that include Showtime, HBO, CNN and the theme to MTV's "Driven".
In his 25 years in the music Tony has worked as a composer, producer, engineer, programmer and editor, he has run several successful companies and has developed long lasting relationships throughout the industry. Tony has served as both moderator and panelist on multiple ASCAP and CMJ Industry panels. Tony has been the recipient of many multi-platinum records, honored with several LIAA award nominations and his work has been featured in the book The Superbowl of Advertising.
Tony's love of music knows no boundaries. "My exposure to music was never limited to one genre. I raided my parents eclectic record collection which included Sinatra, Beethoven, KISS, Patsy Cline, Carly Simon and Barry Manilow. The first arena concerts I attended were The Kinks, AC/DC and Van Halen. in high school I played in hardcore bands at CBGBs and frequented NYC's West village Jazz clubs. Whenever I travel I returned with a collection of regional music and once I started working on music for picture I found that anything goes. Music consistently amazes and inspires me and the beauty of it is that it all comes from some combination of or between 12 notes."